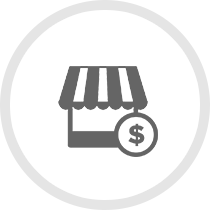 MUSICAL THEATRE Investments
With over 50 years of experience, The Robert Stigwood Organisation has become one of the
leading producer of
musical theatre worldwide.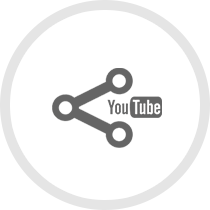 Join our networkWe are starting to build the largest network of creators in musical theatre production here.
If you already have a YT channel, a FB page etc increase earnings & get connected to
the most influential
Musical Theatre channels on the web

amplify your CREATIVITY
We help you to develop
your ideas & projects
and we are always looking for our next productions so get in touch and submit your script, scores and other ideas here!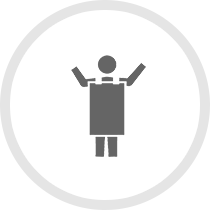 RECRUITMENT
We work with amazing talents from around the world so check out this section as we will post opportunities here.