The Early Years..... Part 1
Robert Stigwood was born on April 16 1934 in Adelaide, South Australia, and educated at the city's Sacred Heart College. He began his career as a copywriter for an advertising agency and then in 1955, aged 21, he hitch-hiked to England.
When he arrived he tried his hands at various jobs before he and a businessman he had met set up a small theatrical agency in the Charing Cross Road supplying actors for television commercials. The Oxo family was Stigwood's idea.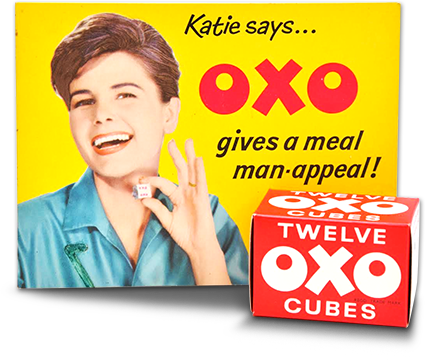 One of his clients, John Leyton, was playing a singer in a television series about a department store. Leyton wanted to make it as a pop singer but had failed to impress the big three record companies – EMI, Decca and Pye. Stigwood took Leyton into a recording studio, where Joe Meek produced his first record, Johnny Remember Me; then he persuaded the director of the series to feature Leyton singing it. The record companies soon beat a path to Stigwood's door and he made a distribution deal with EMI. Johnny Remember Me went to No 1 in the charts.
1966 saw the formation of Cream, a new band comprising three of the best musicians from two supergroups that he had under contract – Eric Clapton from John Mayall's Bluesbreakers, and Jack Bruce and Ginger Baker from the Graham Bond Organisation. In 1967 he arranged for the group to support The Who on a tour of America. They came back stars. Stigwood then moved his recording activities to Polydor Records, negotiating a much more advantageous deal than he had achieved with EMI. 
In early 1967 Stigwood signed a deal with the Beatles' manager Brian Epstein, who gave him a minority stake in the company he had founded in 1963, NEMS Enterprises, and an option to buy a majority stake, which would effectively have given him management rights over the Beatles Robert decided to leave NEMS and form his own enterprise, the Robert Stigwood Organisation (RSO).

During his time with NEMS, Stigwood had signed a five-year contract with an unknown group of young Australians called the Bee Gees, and he took the group with him when he left. He prevented the Home Office, temporarily, from deporting two of them when their work permits expired, and within months they had enjoyed a major hit with New York Mining Disaster 1941 and their follow-up, Massachusetts, went to the top of the charts.
His success with Leyton enabled Stigwood to expand his business becoming agent, manager and producer to a growing number of stars and promoter for pop tours.
Parting company with EMI, he took on David Shaw, as his partner and sublet his offices to The Who's managers, Chris Stamp and Kit Lambert. In 1966 he become The Who's booking agent and they recorded Substitute on the newly established Reaction Records label.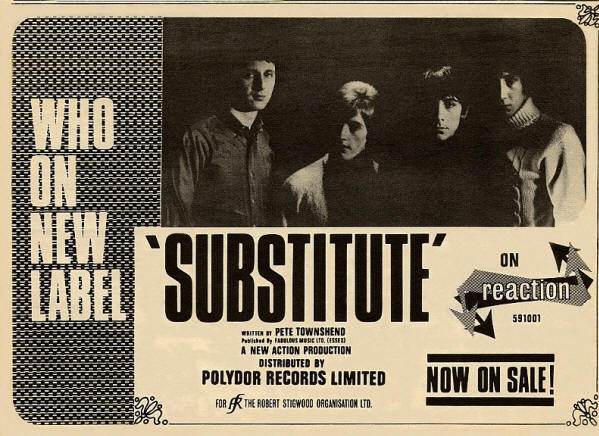 In the early 1970s Robert Stigwood moved into film, producing Jesus Christ Superstar in 1973 and followed by The Who's Tommy in 1975. Two years later Saturday Night Fever, inspired by a magazine article he had read about in the New York Times. By July 1977 the film had grossed more than $107 million, three Bee Gees singles had made the Top 10 and the double soundtrack album had sold 22 million copies.
1978 saw the release of Grease, a film version of the Broadway musical starring John Travolta and the Australian Olivia Newton-John. Other Stigwood / RSO productions included the musical Bugsy Malone, Times Square (1980) and Peter Weir's Gallipoli in 1981.